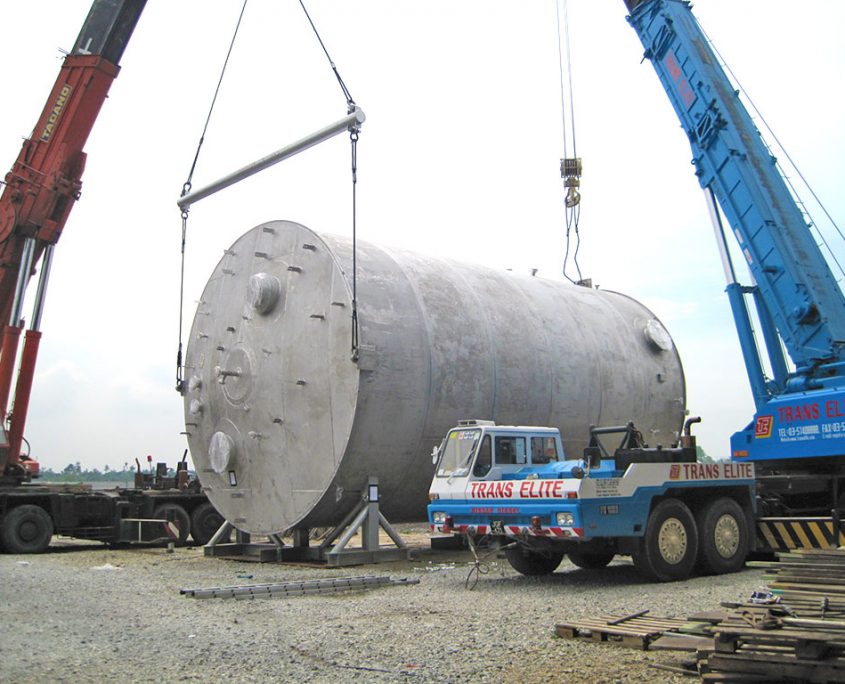 Steel Tank Design, Fabrication
&

Erection
Whether you need vertical or horizontal steel storage tanks for fuel, water, fertilizer, chemical or a custom industrial application, we have the capability of servicing your needs in a friendly and efficient manner.
We do API Storage Tanks, Stacks and Silos out of Carbon Steel and Stainless Steel for the Petrochemical, Chemical, Wastewater, Pharmaceutical, Fertilizer, Food, Process, Power Generation, Engineering, & Construction Industries.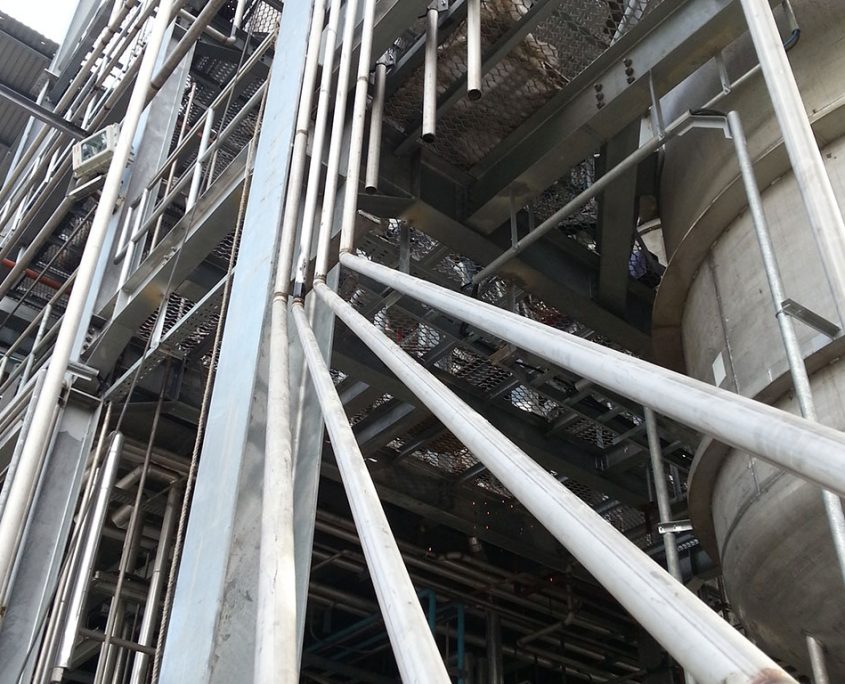 Process
&

Mechanical Piping
Our piping team offers industrial and utility piping systems, high purity processing systems, and engineering/design services.
We provide on-site or shop fabrication and a complete range of services ranging from new equipment installation and new construction to remodels, maintenance, and system testing and diagnosis.
Our qualified professional and technical crews will ensure that your project is cost effective and complies with local regulations and industry-specifications, codes and standards.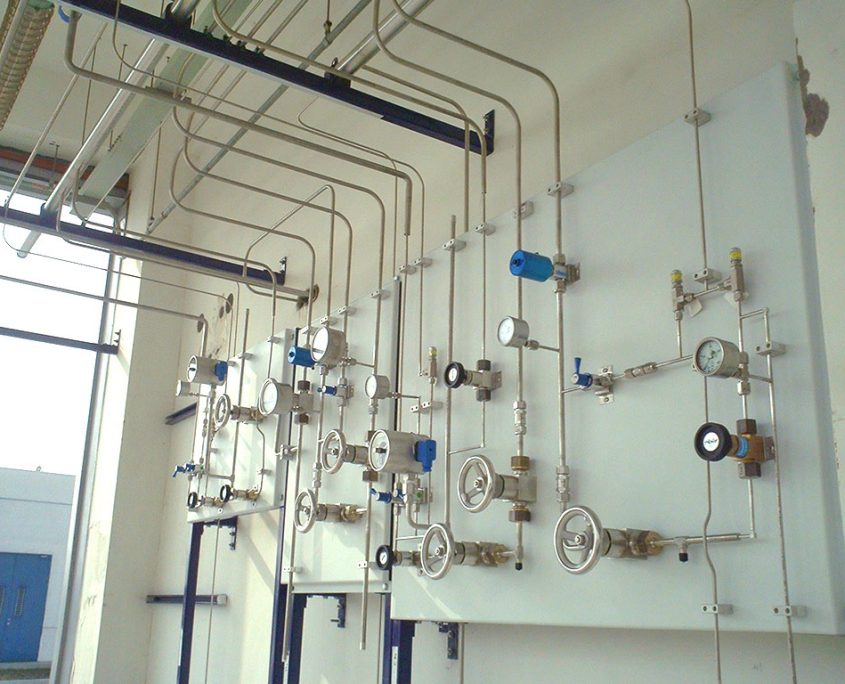 Equipment Installation Services
Equipment installation has become a big portion of our business as productivity and quality improvements continue to drive competition within most of the industries we serve.
With us, your new equipment is installed with the highest levels of professionalism and expertise. We use our own trained technicians to provide the quality service you deserve, and always at a competitive price.
We are highly trained in installation of pressure vessels, cooling towers, blowers, scrubber systems, waste and water treatment systems, gas cabinets, as well as related equipment in oil and gas, petrochemical, chemical, food and beverage and general industry.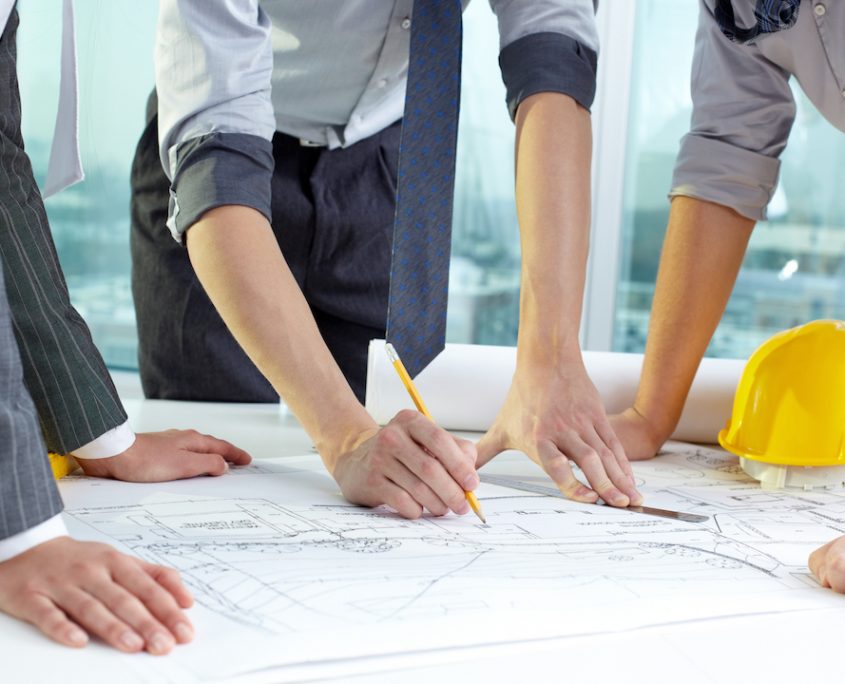 Engineering coordination is essential in developing cost effective project alternatives. We can provide Engineering Managers to coordinate your projects to ensure that the project scope is accomplished based on relevant technical specifications, requirements and codes.
We offer proper organizing of engineering designs, work sequences, scheduling and communication channels to ensure your project is executed with the highest level of performance and efficiency.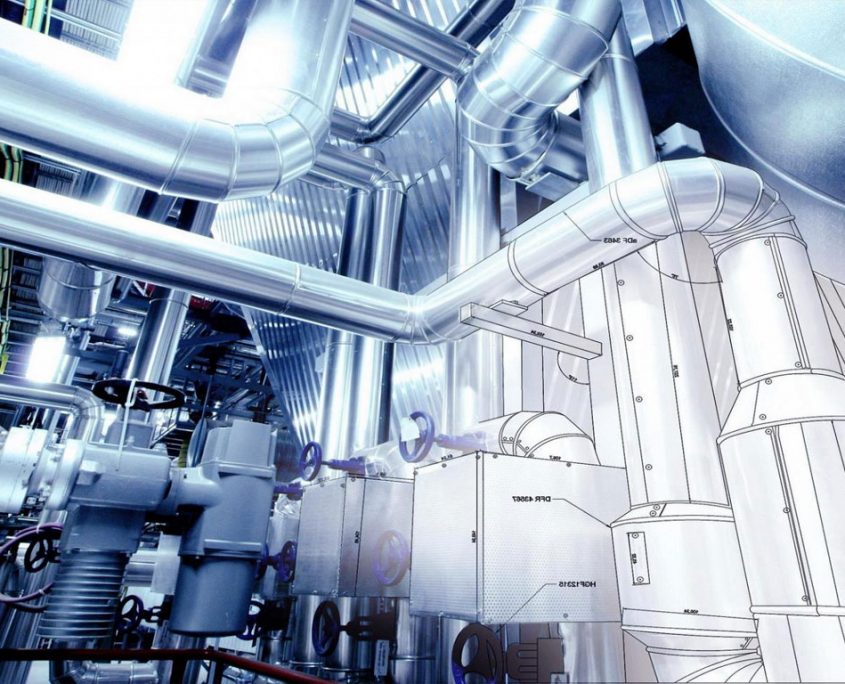 We offer comprehensive solutions in individual plant construction. Starting from the process development, planning, realization up to the handover of a plant, all of this out of one stop service.